Tirzah (LIVE) SOLD OUT
21st September 2023
concert
exhibition
concert
exhibition
Alongside MAIN BODY by Sally von Rosen, we welcome the first live concert during this month of programming with UK singer-songwriter Tirzah performing her new album.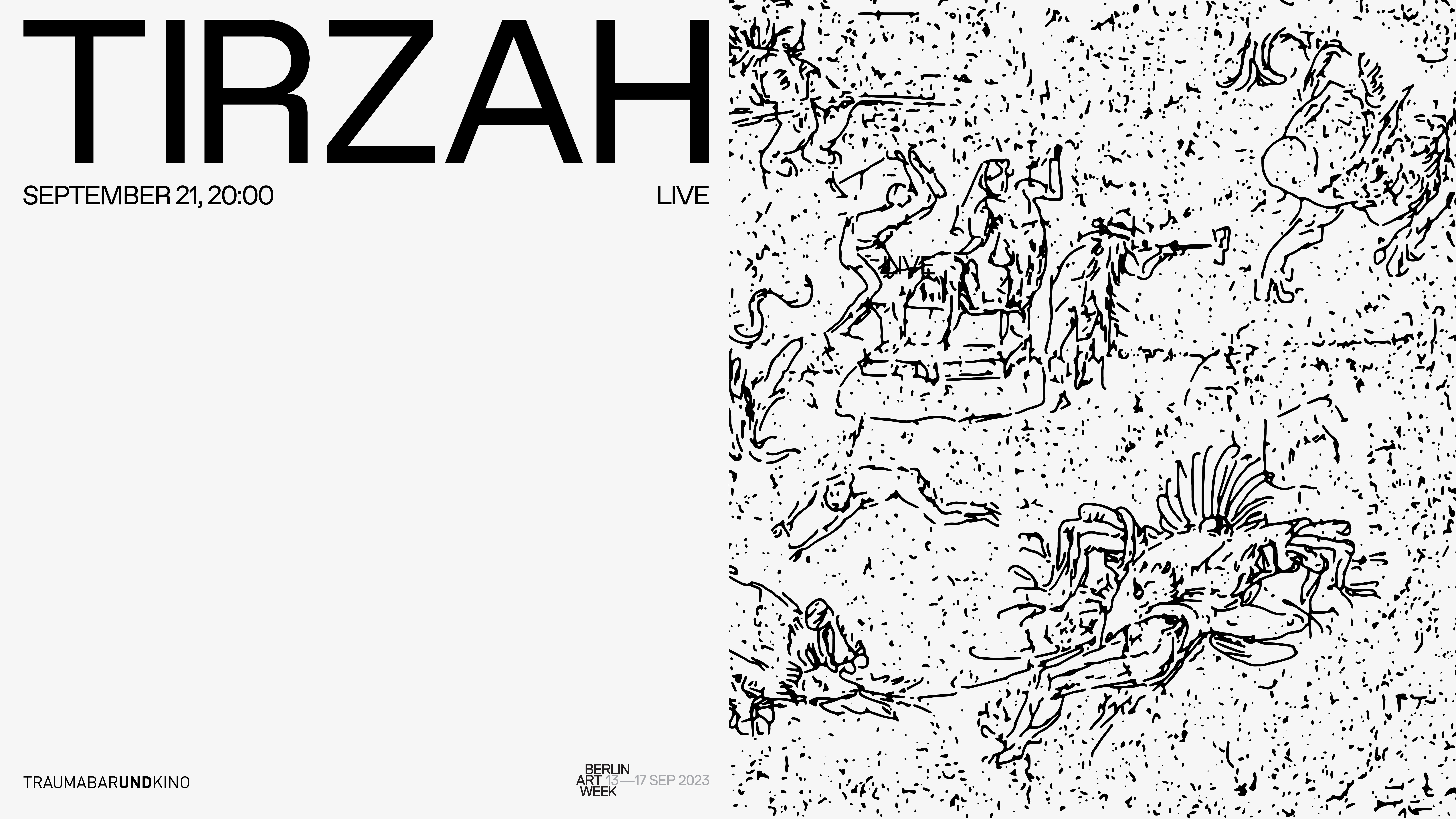 Flyer by Flavius Augustin Budau
UK songwriter Tirzah launches her third album followed by a surprise tour, gracing Berlin with an intimate performance of her new music. Produced by longtime-collaborator Mica Levi with whom she has created hits like 'I'm Not Dancing' and 'Go', one can expect more silky RnB vocals over their signature otherworldly yet playfully minimal sound palette in classic Curl Recordings style. For this show, she will be accompanied by multi-instrumentalist Coby Sey.
DOORS AT 8PM
*This will be an intimate performance therefore this event is very limited capacity
MAIN BODY by Sally von Rosen, curated by Madalina Stanescu and Juliet Kothe will be on view for this event.