Bonaventure, Muxxxe, DJ Paparazzi, Ace of Demons
24th September 2022
INSTALLATION
PARTY
exhibition
For the second instance of programming within Kévin Bray's solo exhibition—The Transformation of Matter Creates Light—we invite the producer, DJ and creative director Bonaventure, alongside the reggaeton MC Muxxxe and the prolific Angolese producer DJ Paparazzi. Live From Earth Klub artist Ace of Demons closes the night!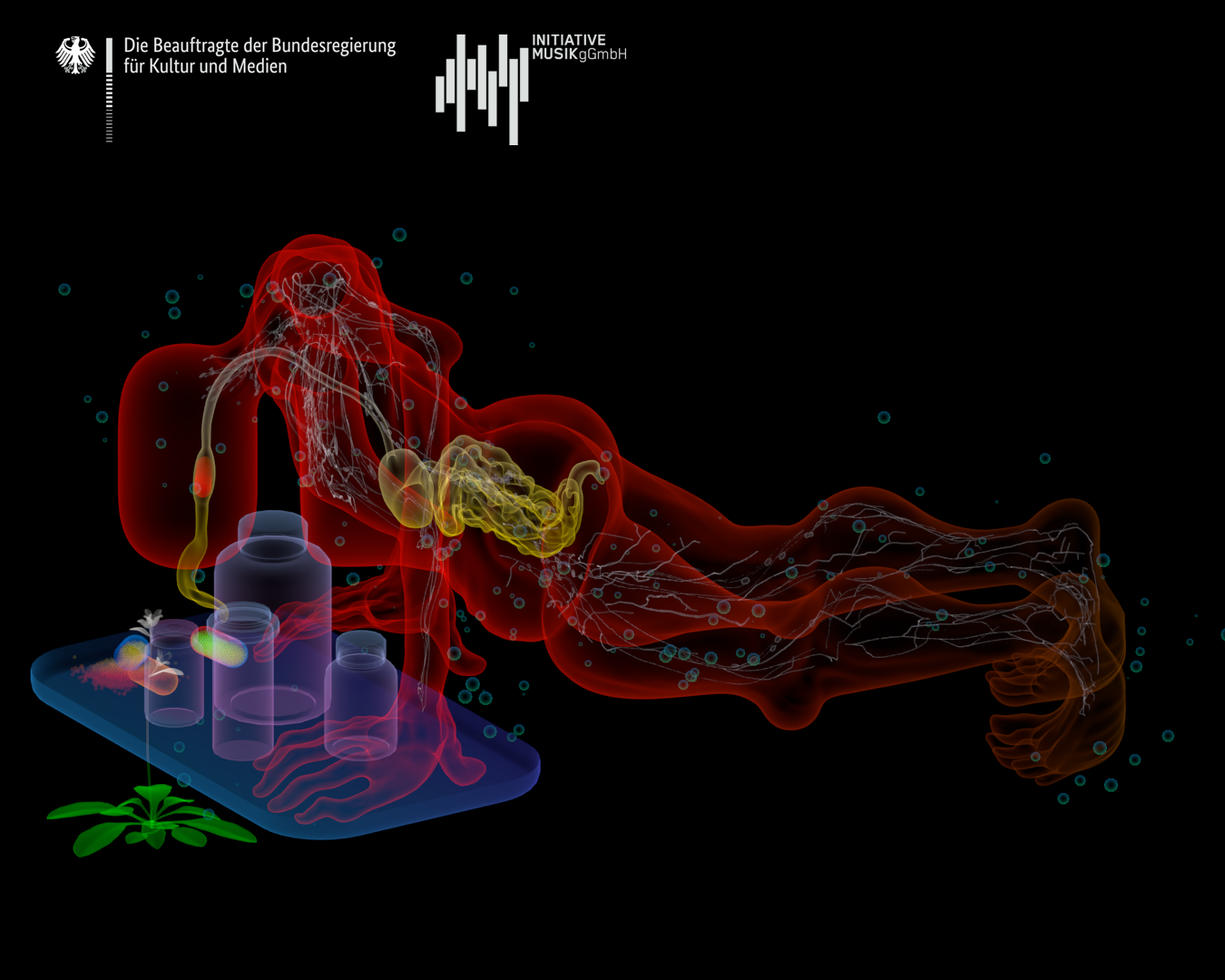 Doors: 10pm
From her debut on the legendary NON Worldwide in 2016 to her releases on PTP and Planet Mu, Bonaventure has grown an artistic practice that reaches well beyond the scope of contemporary club culture. Awarded a "Swiss music Prize" for her body of work in 2019, her latest endeavours bridge the fields of club music, contemporary art and performance. All in all, Bonaventure is a wildly talented, multi-faceted artist who knows how to make the room shake, all the while devoting her vast intellectual resources in bringing the voice of the African diaspora to wherever she steps foot.
Bonaventure statement on artistic practice
Bonaventure at Nyege Nyege Festival
"Muxxxe performs live shows in night clubs and music venues, but deep down they prefer doing so on the streets." – I-D from Vice. Hailing from Tijuana, Mexico, Muxxxe uses music and their voice as a weapon to occupy their own streets and communities. Guerilla reggaeton at its finest.
Muxxxe - Chula
Muxxxe - Fina
Vice I-D article
And don't sleep on DJ Paparazzi. This extremely prolific producer and remixer of African club sounds—bouncing from Tarraxinha, Kuduro & Afro-House—has been quietly maxing out Soundcloud's server capacity with almost-weekly releases, while you've been busy doing whatever you've been doing. One time offer, don't miss!
DJ Paparazzi - Boxing (Duro)
DJ Paparazzi - Eu To Doido Mesmo
Gefördert von der Beauftragten der Bundesregierung für Kultur und Medien und der Initiative Musik
www.kulturstaatsministerin.de
www.initiative-musik.de