Kévin Bray, The Transformation of Matter Creates Light (17 September – 16 October 2022)
17th September 2022
There was less light in the universe last week than today, and there will be more light in the universe next week than today. - Kévin Bray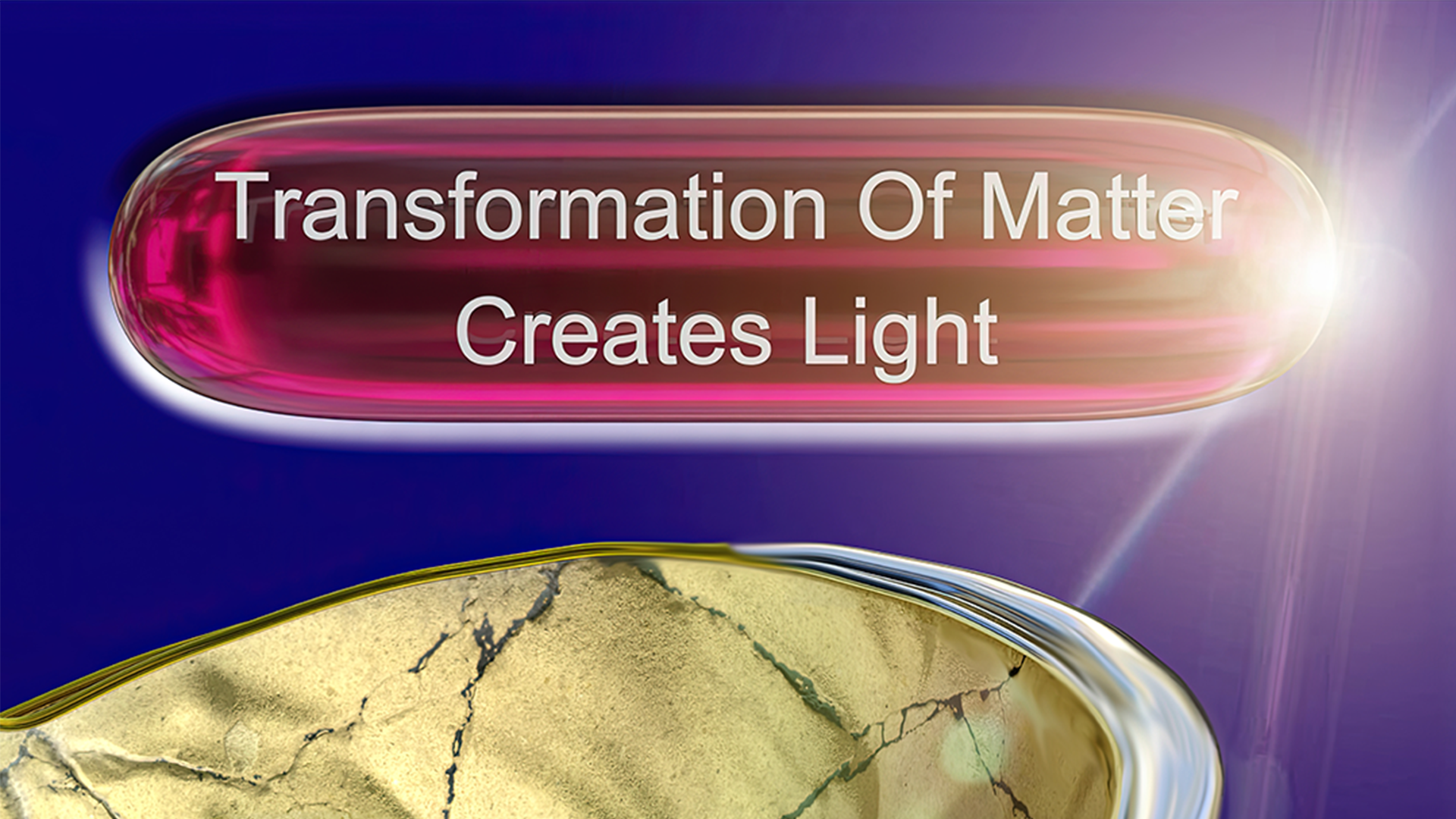 Kévin Bray
The Transformation of Matter Creates Light
17 September – 16 October 2022
Opening: 17 September, 2022, 8 pm – 3 am
Doors open: 8 pm
Music: DJ Lag, Tati Au Miel, Nunguja
The Transformation of Matter Creates Light is Kévin Bray's most comprehensive immersive installation to date. Set to open at Trauma Bar und Kino on 17 September 2022, the exhibition will showcase the interdisciplinary artist's latest work—an automated choreography of moving screens that produce large light sculptures in Trauma Bar und Kino's main space. Exhibited here for the first time, Bray's installation invites us to experience the visual mapping and exploration of technically enhanced human transformations. In this work, the artist and video maker employs a technique he developed as part of a research residency earlier this year in AlUla, Saudi Arabia, which uses different layers to assemble his light sculptures.
Bray's works and installations are distinguished through multimedia approaches, particularly the technique of projection / video mapping. It uses a projector to cast light on arbitrarily structured surfaces in a tailored way, whereby video projections seamlessly layer themselves like a new skin to interact mutually on top of our physical reality. In a universe that keeps creating infinitely more complex structures, from atoms and molecules to planets and living creatures, Kevin Bray's exhibition at Trauma Bar und Kino highlights and celebrates the urge to change and transform ourselves to adapt to our inner and outer surroundings. Alongside this installation will be displayed a site-specific mapping which takes viewers through bright, shape-shifting landscapes and his video Morpher that acts as the spine and living archive of his artistic practice.
All sharing the same goal: to create light.
There was less light in the universe last week than today, and there will be more light in the universe next week than today. - Kévin Bray
A system of cross-sectional videos constructs light bodies visible through the gaze of a long-exposure photograph. It gives us an overview of the different devices and equipment used in individual and common human transformations—such as implants, piercings, pharmaceutical drugs, telephones, and computers. Bray thus reveals the complexity of our continuously augmented bodies and the potential dangers of such modifications. Blurring the boundaries between research and fiction, science and myth, the monumental light apparitions in this exhibition merge the organic nature of the human body with biological engineering. Within this installation, Bray discloses a breakdown of transformations that have modified our bodies and skills for millennia in order to align with our evolving thoughts and identities. From natural healing elements used for medicinal purposes to genome editing (a molecular biology technique used to induce targeted mutations in very specific sections of DNA), from plastic surgery to pacemakers, from in vitro to burial—through these different layers, Bray shows us that human identity is a perpetually evolving material.
Kévin Bray (b. 1989, Corbie, France) is a French interdisciplinary artist currently based in Amsterdam. Initially trained as a graphic designer with two MA degrees obtained in both France and the Netherlands, Bray soon after became an artist in residence at the Rijksakademie van Beeldende Kunsten in Amsterdam (2018–2019). There he cultivated his practice as an independent visual artist within the contemporary art arena. Moving across the boundaries of different disciplines, Bray's work explores how the form and language of past and present technologies have manipulated and transformed our perspective of the world. By repurposing specific software and media, he critically considers our relationship to these tools and the roles they have within the history of human beings. Experimenting with how they are visualized and their potential to be manipulated into other ways of functioning, he triggers and reflects upon the various meanings and histories behind them. His vivid images are the product of a methodology defined by a hybridity of techniques, motifs, and visual codes. This approach enables him to play with a variety of new and old technologies and tools, amplify and combine them, and develop his own artistic language.
Influenced by his graphic design background and fascinated by the history of painting, ideas of composition and communication are ever present in Bray's practice. By engaging with a diversity of communication strategies—ranging from video, painting, and animation to sculpture, music, and writing—Bray studies their many functions. His desire to blend these two creative means allows him to bridge techniques across the physical and digital realms in unexpected ways, creating new captivating realities and perspectives that reflect the evolution of our stories. Bray devotes a large part of his work to painting and the ongoing development of his video Morpher. Taking viewers through bright, shape-shifting landscapes, this video work acts as the spine and living archive of Bray's artistic practice. Like a living organism, Morpher is continuously evolving, and the many characters seen across his paintings become props in an extending reality where they can be differently activated. Interacting with the backdrop and stage, his otherworldly images are always at the edge of transparency and concealment.
Kévin Bray's solo exhibitions include Wills, Wheels, Wells, Future Gallery, Berlin, Germany, 2021; Breakdown After Before, Dordrecht Museum, Dordrecht, The Netherlands, 2021; Don't forgive/get, them, Stigter Van Doesberg, Amsterdam, The Netherlands, 2020; and Morpher III, Foam Amsterdam, Amsterdam, The Netherlands, 2020. His work was also shown in group exhibitions, such as L'anima Navigue, Future, Ancien, Fugitif, Palais De Tokyo, Paris, France, 2019 and RijksOpen, Amsterdam, The Netherlands, 2018.
The exhibition is curated by Madalina Stanescu.
Text by Alexandra Martens.
More information about Kévin Bray can be found under: www.kevinbray.biz
The exhibition can be visited every Friday, 5pm - 9pm (admission free) and during the accompanying events (with a ticket) as well as by personal appointment.
Press visits during the opening day or at another time can be arranged individually.
Please contact us at: trauma@traumabarundkino.de