An Evening with Lucinda Chua
7th April 2023
Join us for an unforgettable night of musical intimacy as we welcome the cellist-songwriter Lucinda Chua, launching her debut album YIAN.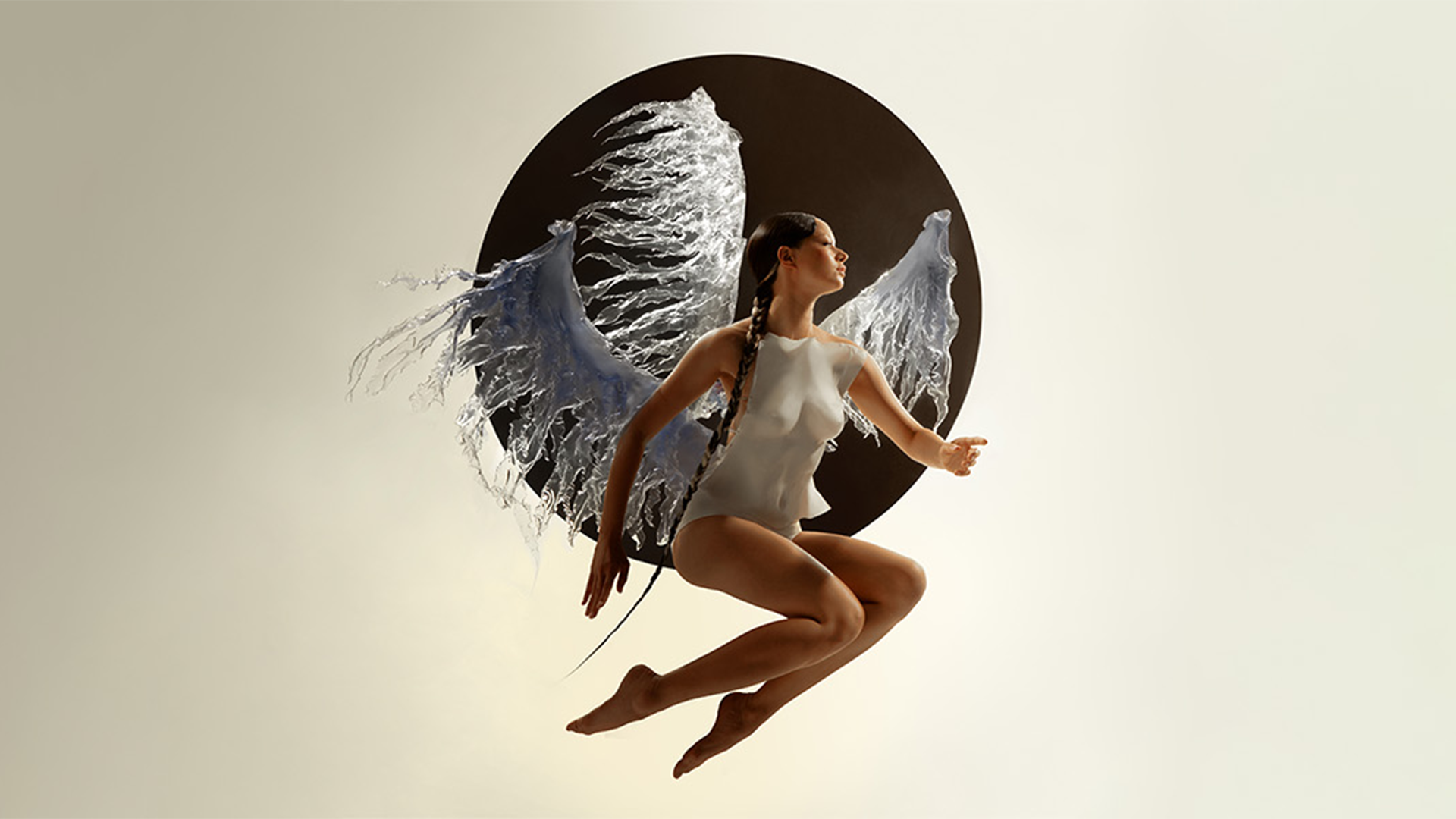 Cover Art for YIAN (4AD), 2023
20:00 Doors
21:30 Lucinda Chua
We are pleased to welcome the acclaimed composer, singer and multi-instrumentalist Lucinda Chua to our stage. Fresh from the release of her highly anticipated LP, YIAN, Lucinda will perform the album in its entirety with her band, taking us on a journey through her rich soundscapes. For her Berlin debut performance one can expect treated cello, vulnerable vocalities and personal stories uncovering selfhood, inside a stage design inspired by her recent video for 'Echo'.
Lucinda's practice is marked by a deep commitment to exploring the intersections between music, emotion and memory. Her work is characterized by an ethereal beauty, with haunting melodies and delicate instrumentation weaving together to create a sonic landscape that is both complex and deeply evocative.
Having toured with FKA Twigs in 2020, her 2021 hit 'Until I Fall' was featured on the soundtrack on the infamous TV series 'Euphoria'. Throughout her career, Lucinda has garnered critical acclaim for her innovative approach to composition, drawing inspiration from a diverse range of sources, including classical music, electronic music and experimental sound art. Her music is at once deeply personal and universal, inviting listeners to connect with their own inner worlds and emotions.